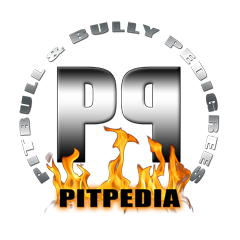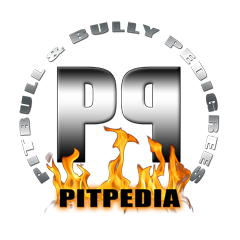 Five steps for bathroom remodeling
Indigo ink
Thinking about remodeling your bathroom fills you with excitement. The prospect of having a bathroom with brand new tiles and accessories is certainly exciting. However, bathroom remodeling is not an easy task. It is rather a pretty big responsibility. But the benefits of bathroom remodeling outshine any difficulty that may arise during the remodeling project. If you want to remodel your bathroom, you will need to do planning. Here are five bathroom remodeling steps that will make the whole project easy and smooth for you.
Pick your style
Never take the bathroom remodeling decision in haste. You need a proper planning before carrying it out. First of all, you need to have a clear picture of your perfect bathroom in your mind. If you are confused, start by doing a little research on the net. Browse through the images of nice bathrooms, read about different styles of bathroom and only then pick the one that you think is best for you.
Pick the layout of your bathroom
The layout of a bathroom depends a lot on the size of your bathroom. It is not easy, especially if you have a small bathroom. Getting the help of a professional is always advisable at this point because they can help you better in deciding which layout will suit the space of your bathroom. Get a plumber along for advice on plumbing. Most of the important features of a bathroom like bathtub, shower, toilet, sink etc, require plumbing.
Pick the finishes for your bathroom
This can be one daunting task. A lot of options are available for the finishes of the bathroom. The walls, the floor and the vanity will require different finishes. For the wall you can choose from tiles, wallpapers, paint, natural stone, glass, wood etc. For your vanity top you have the options of granite, wood, glass, marble etc. For your floor you can choose from tiles, vinyl tiles, granite, wood etc. You not only have different options on materials but also on designs and colors. So you may want to take some time in picking the one that you find best.
Buy bathroom fixtures
A lot of options are also available on different bathroom fixtures. Again take some time researching different options so that you are well informed before purchasing. A lot of factors will come into play at this point of time. You do not want your shopping expenses to exceed your budget. So you have to make sure that whatever you are buying fits well with the budget. Another big factor is the style. If you have chosen a contemporary style for your bathroom, you may want the fixtures to compliment the style. Other factors are practicality of the fixtures, comfort and a lot of people give importance to water conversation as well. You can go for a bathroom suit or you can buy the fixtures individually. A whole range of bathroom suits and fixtures are available in Britton Bathrooms.
Choose a professional
A lot of people ignore this particular step but it is very important to have a competent professional on your side when you are remodeling your bathroom. Make sure to interact with as many professionals as you can to have a better understanding of their workings and fees etc. Check their previous works and only hire a professional once you are completely satisfied. Make sure to get an estimation of cost and completion time in the beginning.
bi folding shower doors.